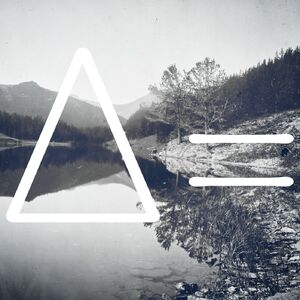 Delta Is was created by Steve Combs to produce quality compositions that work perfectly as background music while maintaining a high standard of artistic merit.
With his solo career behind him, Combs turned towards another project. He began to pay attention to the creators that browse sites such as the Free Music Archive. Having noticed that his music was mostly popular with these kinds of people, he decided to embrace that niche and cater to them. With this spirit he created Delta Is, a project focused on creating high-quality background music.
Delta Is released their first album, Themes (Vol. 1), in May of 2015. It surpassed 10,000 downloads within a month, a major accomplishment for Combs. Theme Q, perhaps the most popular song on the album, received wide usage.
After the success of the first album, Delta Is began work on the second volume. This was interrupted by the announcement of the first-ever Netlabel Day, an event roughly equivalent to Record Store Day, to be held on July 14, 2015. For this event, Delta Is composed a full-length record in just under two weeks. Symphony For Spaceman, an electro-orchestral concept album, also included covers of When You Go by Jonathan Coulton and Young Love by BoxCat Games.
On June 19, 2015, Delta Is released California & What It Means For American Small Business, an EP containing tracks from Themes (Vol. 2).
Combs has announced that the Themes albums will be re-released as one volume at some point after their release.
Discography
Edit